The first promising CSGO Gambling site of 2023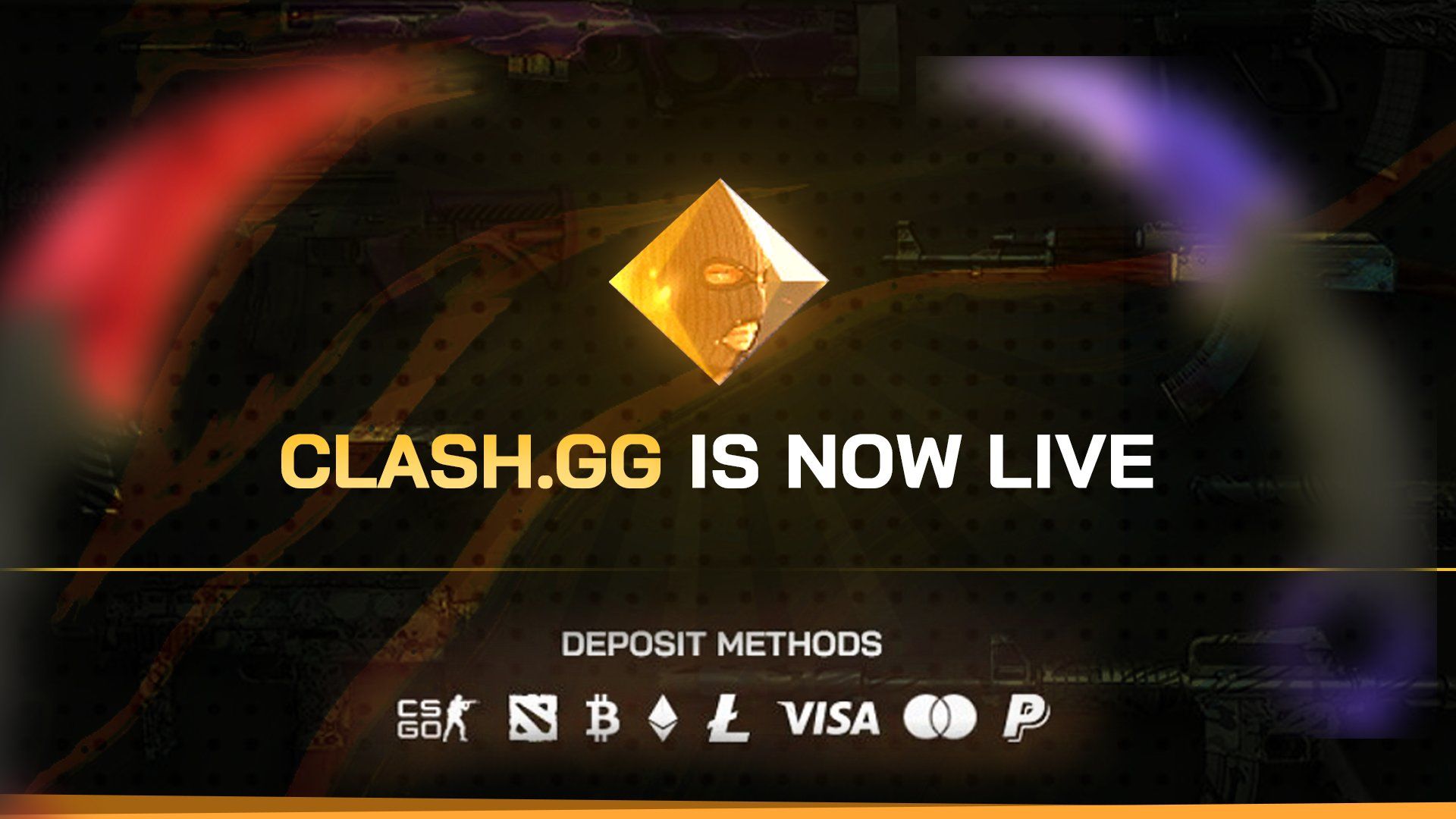 What are CSGO Gambling sites?
Gambling sites have been a big part of the CSGO Skin economy ever since CSGO Skins were introduced to the game in 2013.
It mostly started off as a very unregulated space with a few scandals and negative attention in general but the industry standards and regulations have improved a lot by now and most CSGO Gambling sites that still operate nowadays fulfill a lot of requirements such as having a working support team, a legally compliant business and a 100% provably fair system which essentially guarantees that all betting outcomes on the website are truly randomly generated and no one else has the ability to know the betting outcomes in advance.
What is Clash.gg?
Today I wanted to tell you about about Clash.gg - a promising new candidate that has gone live at the start of the year and so far managed to impress it's player base with 6 cool in-house game modes, a variety of deposit and withdraw options, very nice rewards for active players and of course a 100% valid provably fair system for all bets that get placed on their website.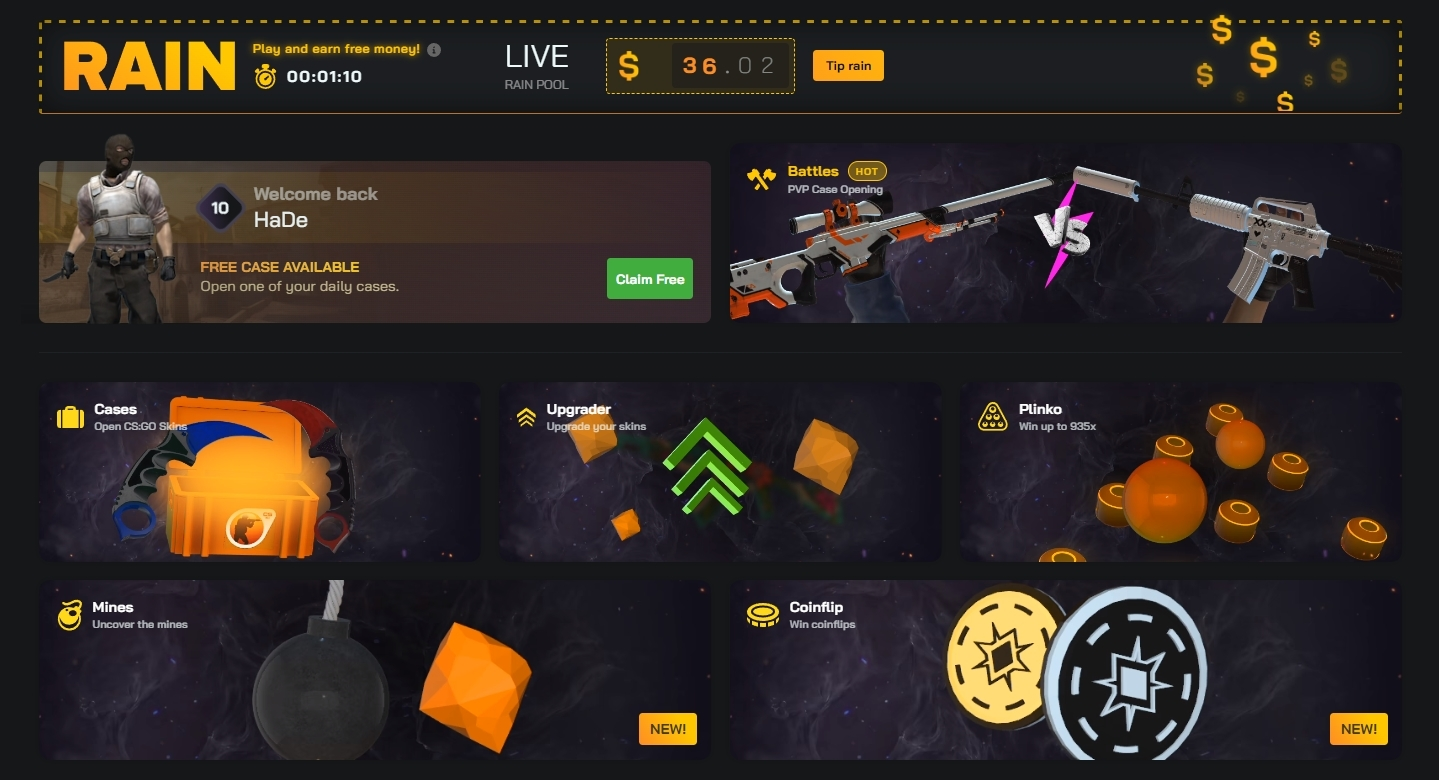 If you haven't registered at their website so far, make sure to head to their rewards tab once you created an account and redeem the code "PLAY" to gain access to their awesome rewards system which consists of a rakeback of all your wagers, daily free bonus cases and a faucet which can be claimed every 5 minutes once you reach level 10 on their website!
Another strong selling point is that they have a live support that usually replies to you within a few minutes - overall, this website has had a very promising launch and continuous to make it's active player base happy with various improvements to the website, activity on their socials and a good service in general.
Make sure to use code "PLAY" in the rewards tab if not done already to unlock their awesome rewards and have a good time!
Bayonet Crimson Web MW Giveaway!
Clash.gg and vLoot.io are also currently giving away a Bayonet Crimson Web MW which you can win here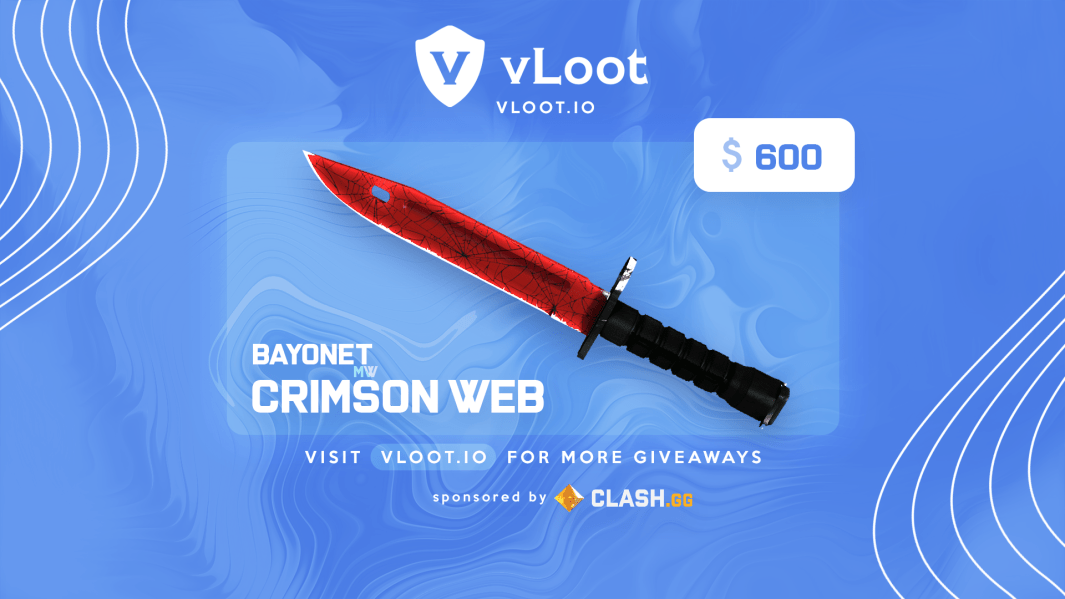 Gamble responsibly!
No individual under the age of eighteen (18), or under the age of majority in your jurisdiction, may use Clash.gg, regardless of any consent from a parent or guardian to use Clash.gg - additionally, if you feel like you do not have full control over yourself when gambling or had negative experiences with gambling in the past, please make sure to stay away from any gambling sites as well!