Is CSGO getting a major in 2021?
PGL plans to hold the first CSGO major in two years in Stockholm this year - today, we are going to present you a brief overview of the current situation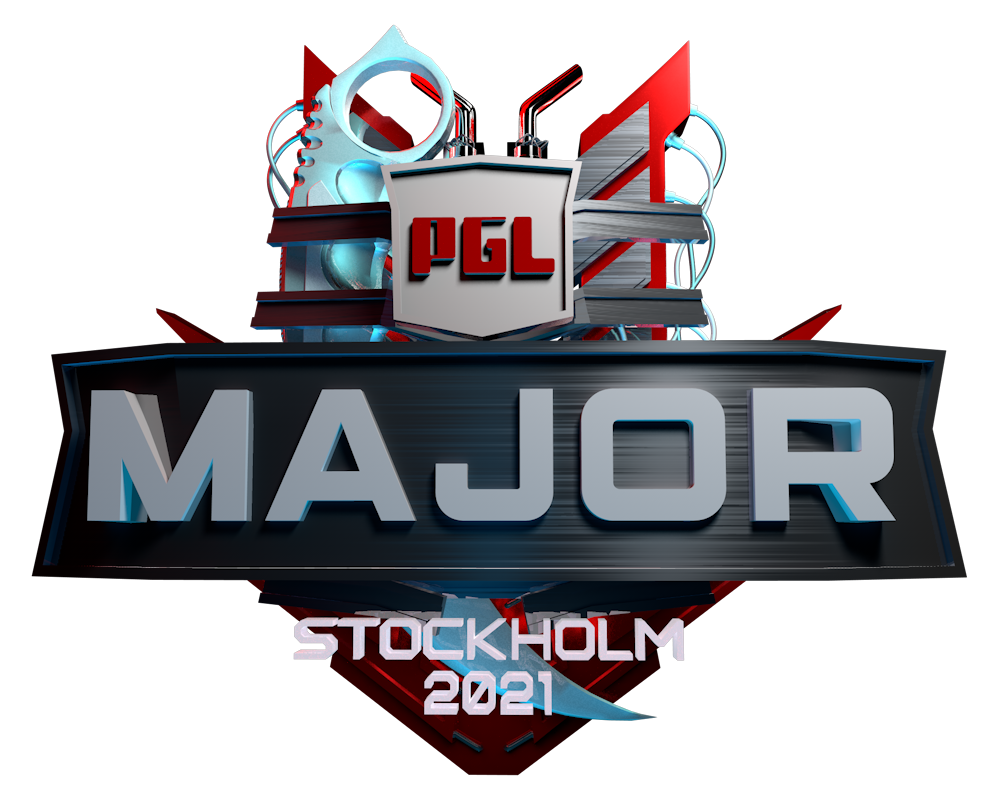 It has been more than 2 years by now since CSGO fans had the pleasure to witness a CSGO Major - the largest yearly tournament in CSGO that allowed top tier teams to compete for a big prize pool annualy.
The yearly CSGO major also helped the game to grow as high viewer numbers on platforms such as Twitch brought a lot of fresh attention to the game that might convert even more effectively into new players by now due to CSGO being a free to play game on Steam nowadays.
Obviously, the reason for a missing CSGO Major in 2020 and 2021 so far has been the global pandemic that was caused by the corona virus that spread worldwide in 2020.
This year however, it seems like things might go well for CSGO fans as CSGO's official Twitter account announced PGL's plans to host the very first CSGO major in over two years in Stockholm!
The event is supposed to take place from the 23rd of October until the 7th of November in the "Avicii Arena" Stockholm - tickets aren't avaible yet as the ticket sale will start on the 16th of September according to PGL.
Currently, this event hasn't been fully approved either but most restrictions that were preventing the event from happening earlier such as specific travel bans were lifted by now so the only thing that might prevent this tournament from happening would be the current indoor event restrictions in Stockholm that could get lifted until the major however if the situation with the corona virus does not get worse until then. The decision about this last restriction getting lifted or not will be made public on the 15th of September.
Even if this last obstacle for the Stockholm CSGO Major does not get resolved, Valve and PGL stated that they'd be ready to explore other locations for this year's CSGO Major.
During the event itself, 24 of the best CSGO pro teams will fight for their share of a $2.000.000 prize pool. These 24 invited teams will be determined by a series of smaller online Regional Major Ranking (RMR) tournaments over the course of the year.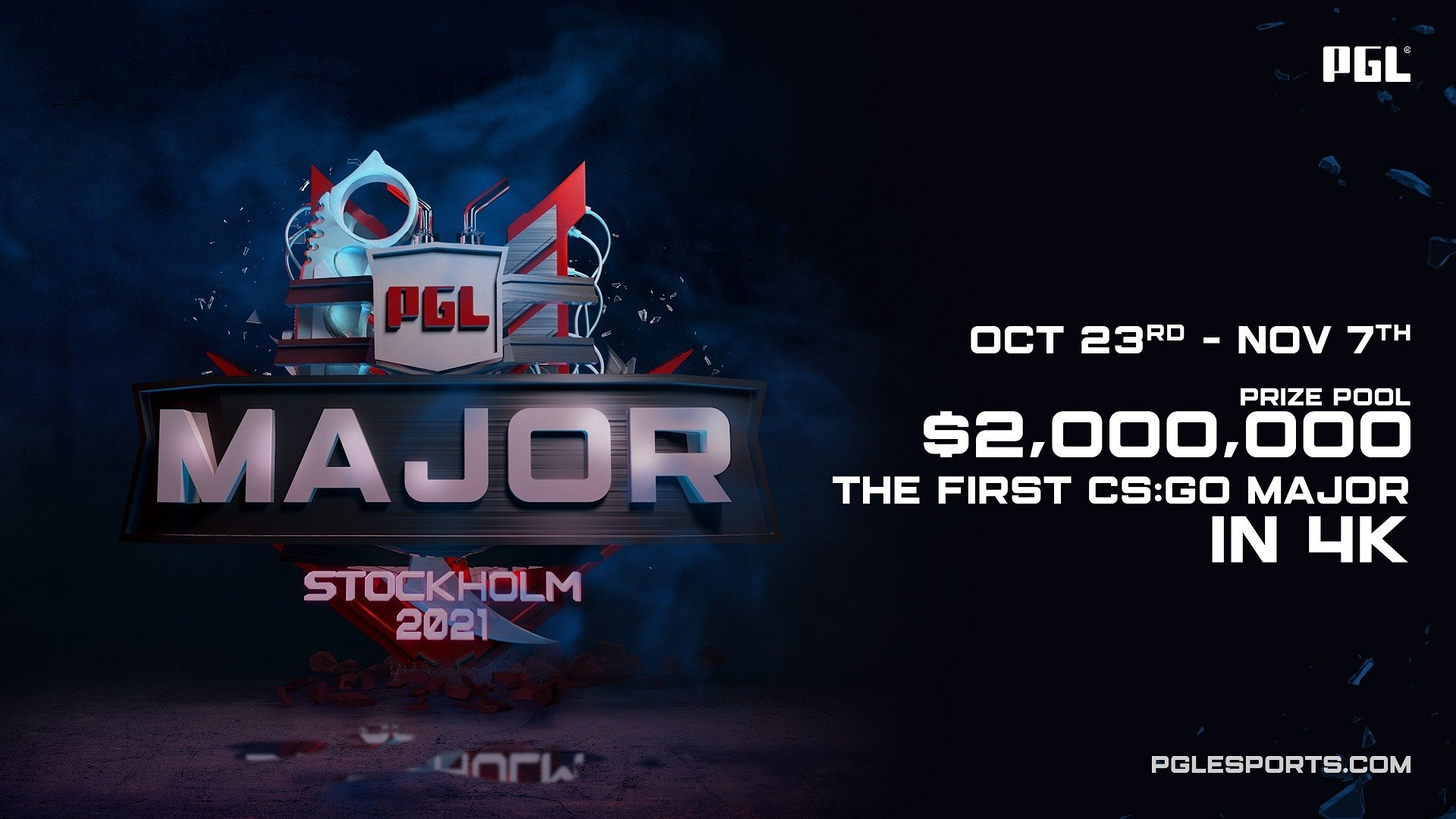 Even for the casual CSGO playerbase that does not care too much about the impressive esports aspect of the game, the CSGO Major comes with some interesting content!
One of these cool additions for each CSGO Major that took place would be sticker capsules that can be purchased in-game directly through the main menu. These stickers either have team logos on them or specific player signatures from the playing teams at the major - you can apply any of those stickers that you unbox or buy from the Steam community market on any of your favorite CSGO Skins.
Additionally, we can also expect a pick'em challenge where players get to predict the outcome of specific CSGO Major matches inside of CSGO in order to level up a medal that each pick'em participant gets - we're expecting Valve to also implement a diamond medal for every player that manages to guess all the game outcomes correctly.