The Steam Summer sale 2021 and everything you need to know!
The Steam Summer sale 2021 is on! Here's everything you need to know.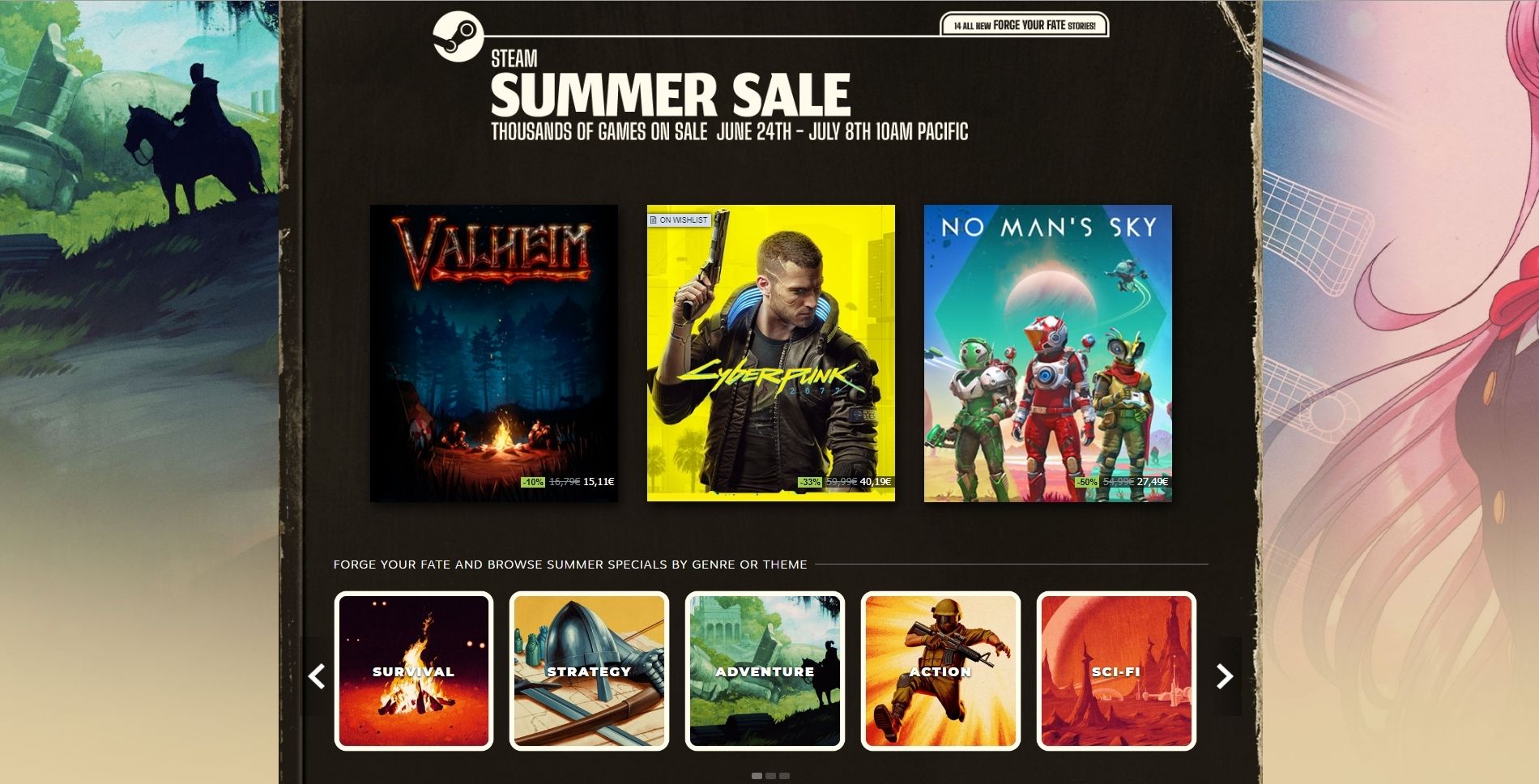 One of the most popular annual events that all gamers across the world look forward to just went live today - the Steam Summer sale 2021 is on!
Whether you have been waiting for a specific set of games from your wishlist to finally go on a sale in order to play them or just decide to pick up some discounted games spontanously in order to never play them at all, this sale offers excitement for most users on Steam!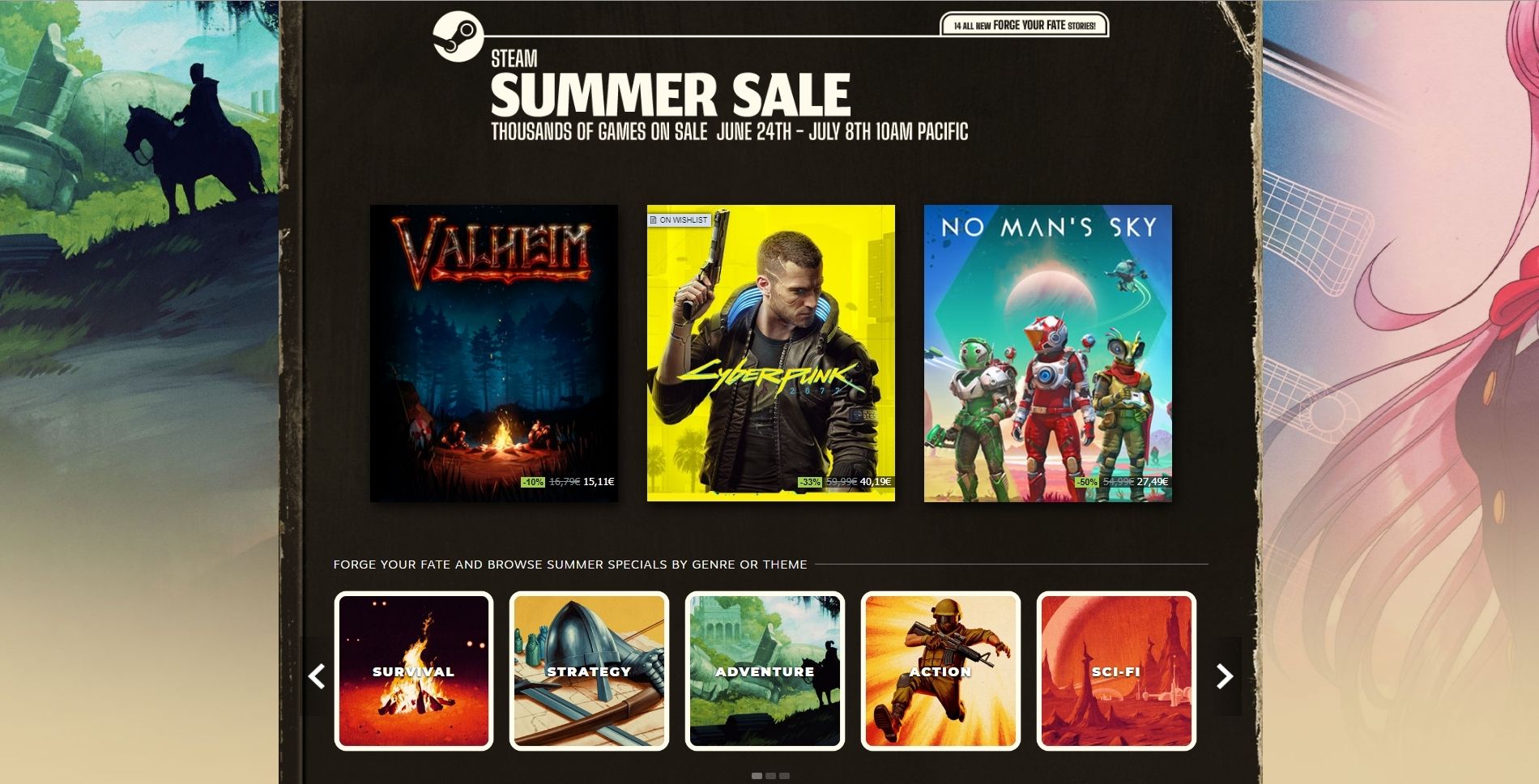 This year's summer sale went live at 7PM CET and caused various performance issues for the Steam servers at the start as always.
Until the 8th of July at 7PM CET the sale will remain active and allow you to browse thousands of discounted games of all genres.
Of course, Valve has also come up with a little event for the Steam summer sale on the store page as they do every year and brought back a reward for browsing your discovery queue on Steam.
On this year's Steam Summer sale event, you are given various little stories where you have to make choices to earn according Steam badges and summer sale cards which is not too exciting admittedly but still a fun addition to this yearly event!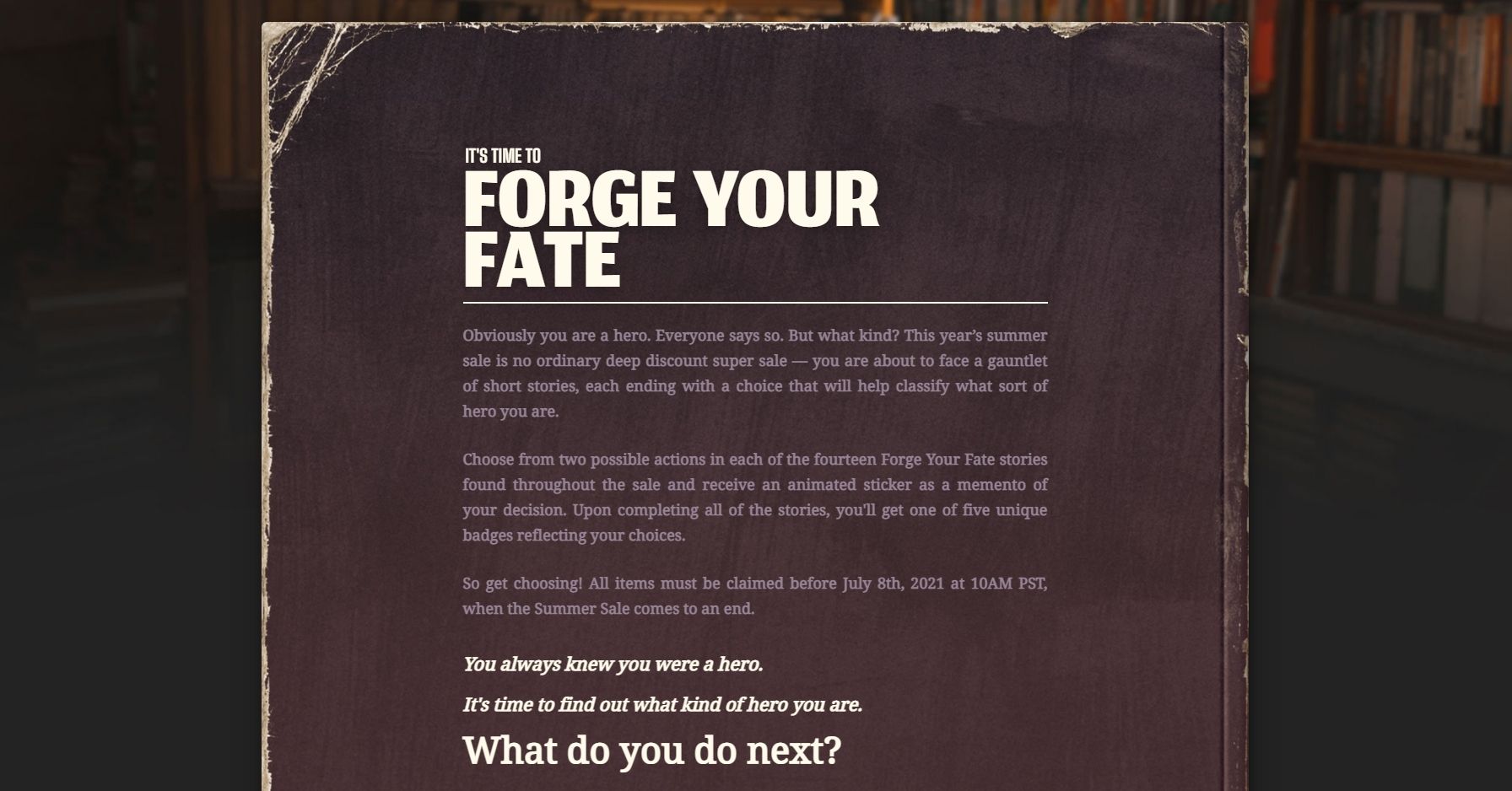 If you are interested in leveling up on Steam to unlock various perks like a larger friend list and access to more Steam profile showcases then this summer sale is a great thing for you too as it comes with a brand new set of summer sale 2021 cards and a level up badge that can be crafted infinitely compared to normal level up badges that can only be created 5 times per account each.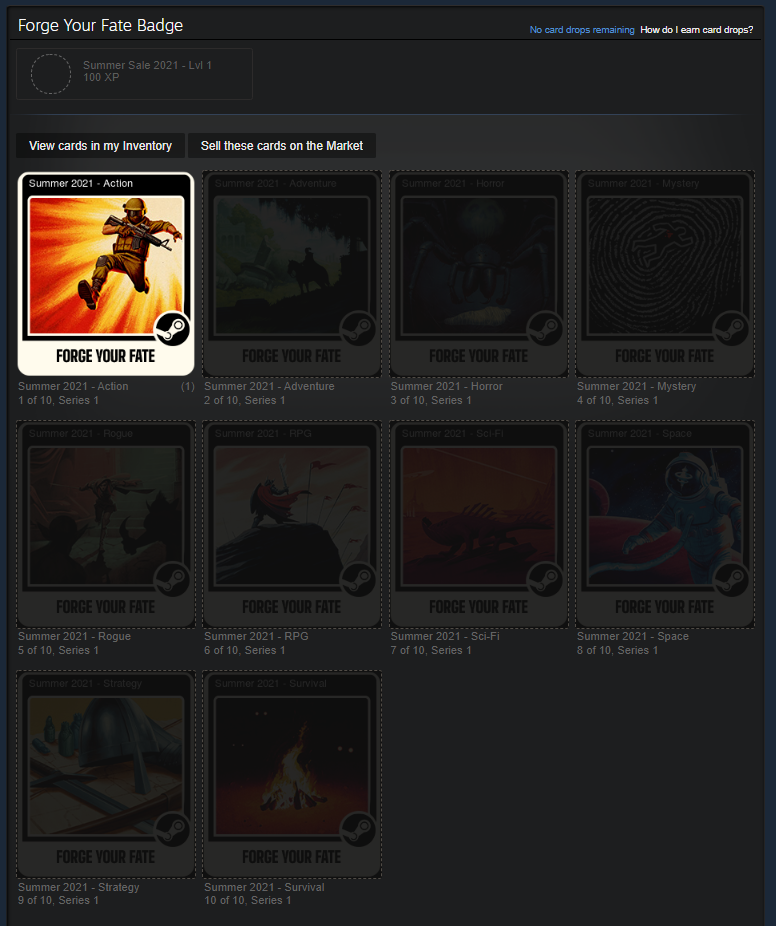 There are 4 ways to receive those summer sale cards currently
Check out the "Forget your Fate" event and go through all choices
Buy them on the Steam community market
Talk to your Steam friends or other Steam users in general to see if anyone is willing to trade his summer sale cards for other goods
Head to the Steam store page and go through your discovery queue daily in order to receive one summer sale card for free each day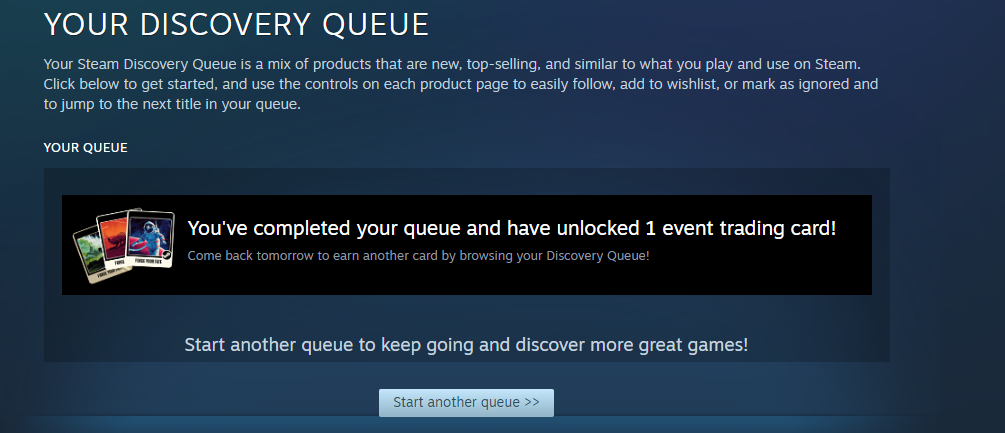 Last but not least, we also present you some personal recommendations if you did not figure out which games you wish to purchase during this sale:
Hunt: Showdown is a thrilling, high-stakes PvPvE first-person shooter.
Take down nightmarish monsters, as you compete for the bounties that will bring you glory, gear, and gold in this unforgiving – and unforgettable - online multiplayer experience.
The game is currently available for 19.99€ at a 50% discount!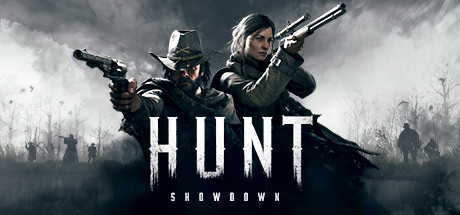 2. Halo: The Master Chief Collection
The Master Chief's iconic journey includes six games, built for PC and collected in a single integrated experience. Whether you're a long-time fan or meeting Spartan 117 for the first time, The Master Chief Collection is the definitive Halo gaming experience.
This collection is currently available for 19.99€ at a 50% discount!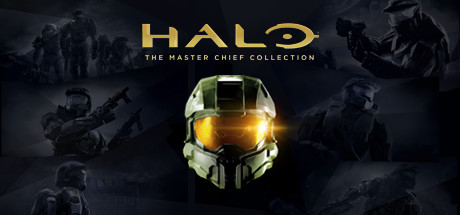 New additions and game upgrades deliver added levels of depth, drama and football authenticity. FM21 empowers you like never before to develop your skills and command success at your club.
This game is currently available for 27.49€ at a 50% discount!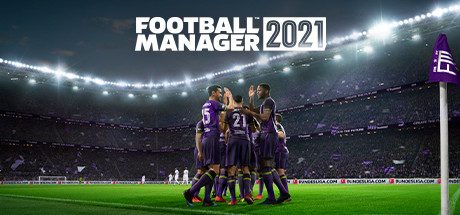 We hope that this post gave you some inspiration and useful insights for the Steam summer sale 2021!
If you want to win some Steam games or Steam Wallet funds for free in order to buy some games during this sale, make sure to check out vLoot in order to enter some promising giveaways!