How to Find Other CSGO Players
Ever felt lonely while playing CSGO? Or lost a match because of horrible teammates who were auto-filled because none of your friends were online? Today we'll be giving you tips on finding other CSGO players you can play with long-term.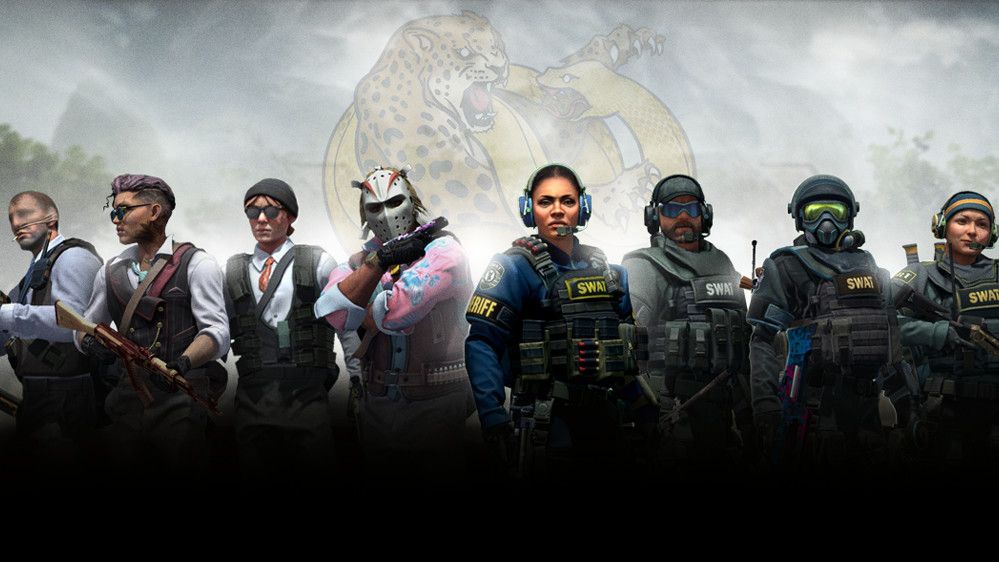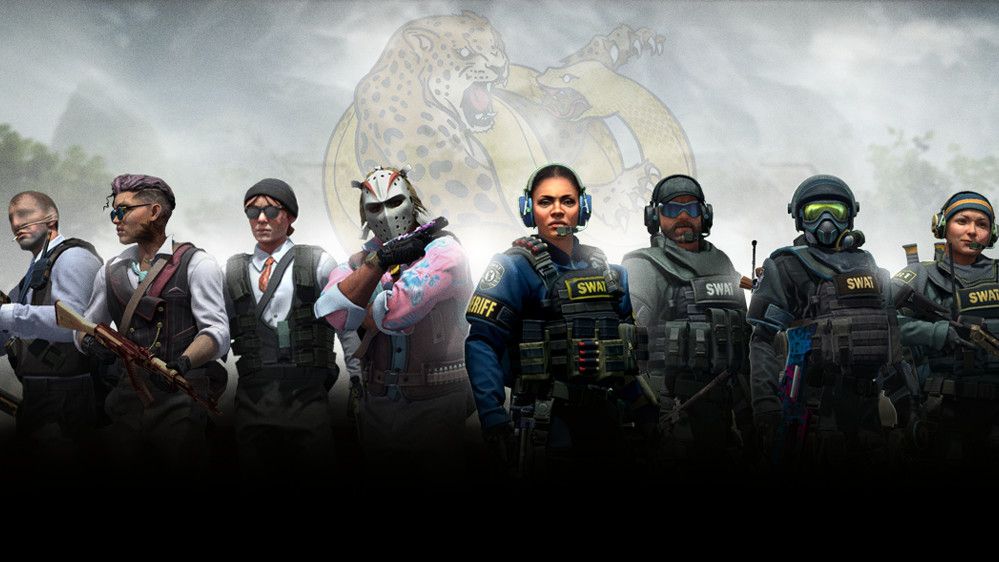 Why should I play CSGO with premades?
By playing CSGO with a group of close friends or serious players, you can guarantee that your teammates are not the toxic, hacking, trolling, or griefing type that autofill is often plagued with. This usually leads to an overall better experience during matches.
How do I find other players to play with?
Since finding other players on Steam and ingame can be difficult, especially with the flood of "bro add me lets play together" spam comment bots flooding many Steam profiles, we've put together this short list of our top ways to find other players fastly and easily to get that sweet, exuberant match.
CSGO Steam Forums
While this is by far the most well-known method to find other players and thus has the greatest player base, the people found here are often not much more than a minor improvement from in-game autofill. The Steam forums are open to all Steam users, and thus cannot accurately judge whether a player is serious or just trolling and accurately filter for experienced players.
CSGO subreddits
There are multiple subreddits that you can post in and browse to find other players to play or trade your skins with. In addition, you can judge the trustworthiness of a user through their account's karma and recent awards. While this is a good way to find other players, this method is often slow and requires a lot of time and multiple posts to find a match.
CSGO's in-game Looking to Play feature
In 2019, CSGO has added a looking to play feature directly into the main menu of the game itself - once you hover over the option which is located at the top left of the starting screen, you will be able to choose the game mode you want to queue up for and also get a bunch of potential players shown to you that you can directly invite to your lobby without having to add them on Steam first.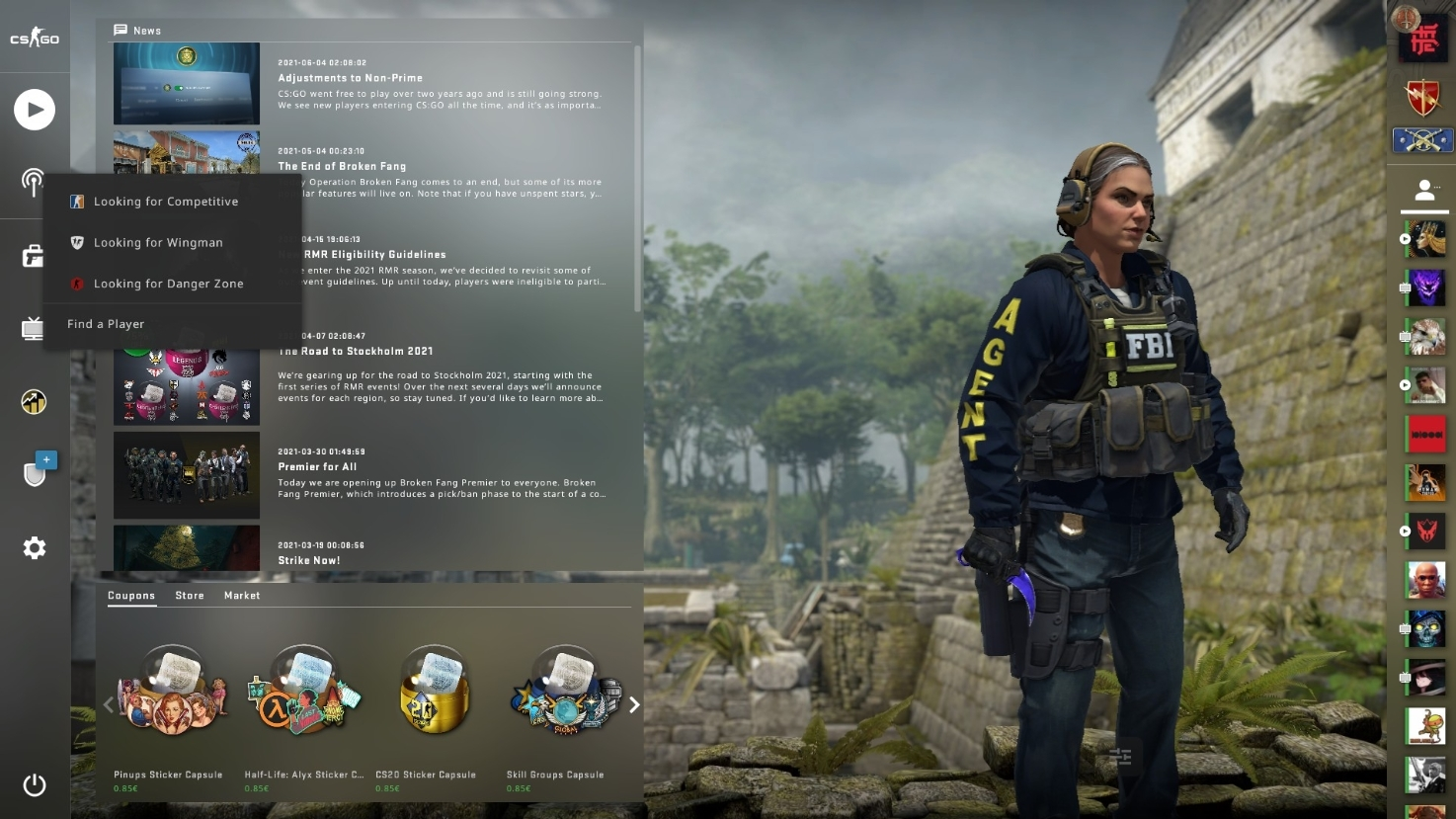 From there on, you can decide if you wish to take a closer look at their profile or talk to them in the lobby to see if they are a good fit for you to queue up with them!
CSGO Discord Servers
CSGO Discord servers are a great way to quickly find other players to play with. With real-time text and voice chat, you can rapidly find other players and then move to DMs while playing. In addition, by looking at a user's roles in the server, you can quickly determine how proficient they are at CSGO.
Many Discord servers also serve as a trading hub, where you can trade your useless drops for skins you love.
Overall, this is the fastest method to find high quality players.
Hopefully this post gave you some pointers on where to find your next csgo bestie. If you want to find some gamers to play with, trade your skins, or enter weekly skin giveaways, make sure you join the CSGO Station Discord Server, an active CSGO community with more than +27.000 members!